Major international design awards?
There is the International Design Awards (IDA), or the International Forum Design Awards.
But did you know Korea has one like that too?
It's the Incheon International Design Awards (IIDA), now entering its 7th year. For the past 7 years IIDA has been receiving increasing attention from the design industry, academia, and enterprises both at home and abroad. In 2009, as many as 3,709 submissions from 97 countries were taken, and for this year IIDA is seeking submissions from May 1 until August 25, for 117 days.


The theme of IIDA 2010 is "Green Heart," as it attempts to generate interest and participation from global designers in spreading more eco-friendly and sustainable life style in connection with design. Prizes worth of USD 43,000 will be awarded.
IIDA 2010 seeks entries in the following 3 categories:
1) "Green Design for Human" – daily goods, home appliances, lightings, furniture, stationery, home devices, cars, packaging, etc
2) "Green Design for City" – architecture, interior design, road, items for streets, public spaces and facilities, park, urban infrastructure, etc
3) "Green Design for Communication" – poster, video, advertisement, illustration, campaign, software, mass media, networking, etc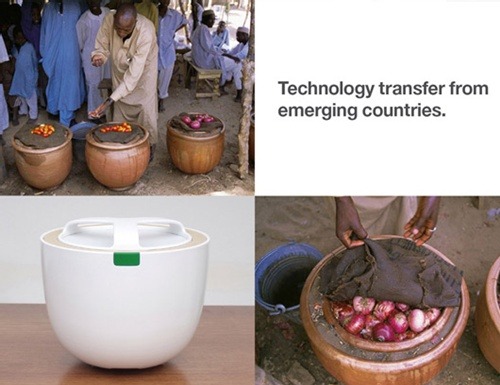 <One of the winners of IIDA 2009 is "Thermodynamic Cooler" – a system that preserves food by the cooling effect of evaporating water, involving no electricity (http://www.iida.kr/)>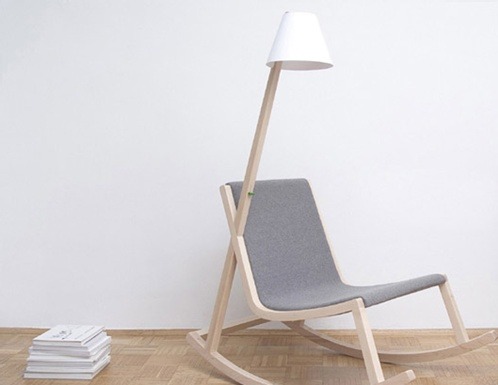 <Another winner of last year's awards: "Murakami Chair"- a rocking chair with a reading lamp running on electricity generated from the rocking motion (http://www.iida.kr/)>
The entries will be evaluated by a judging committee comprised of Korean and international experts in the relevant fields of design. There will also be special awards – "Netizens' Choice Award" and "People's Choice Award (chosen by the visitors of the Incheon International Design Fair).
Despite the relatively short history, IIDA has been rapidly garnering global attention and recognition. I'm sure this year's IIDA will be seeing even more innovative items from all over the world 🙂